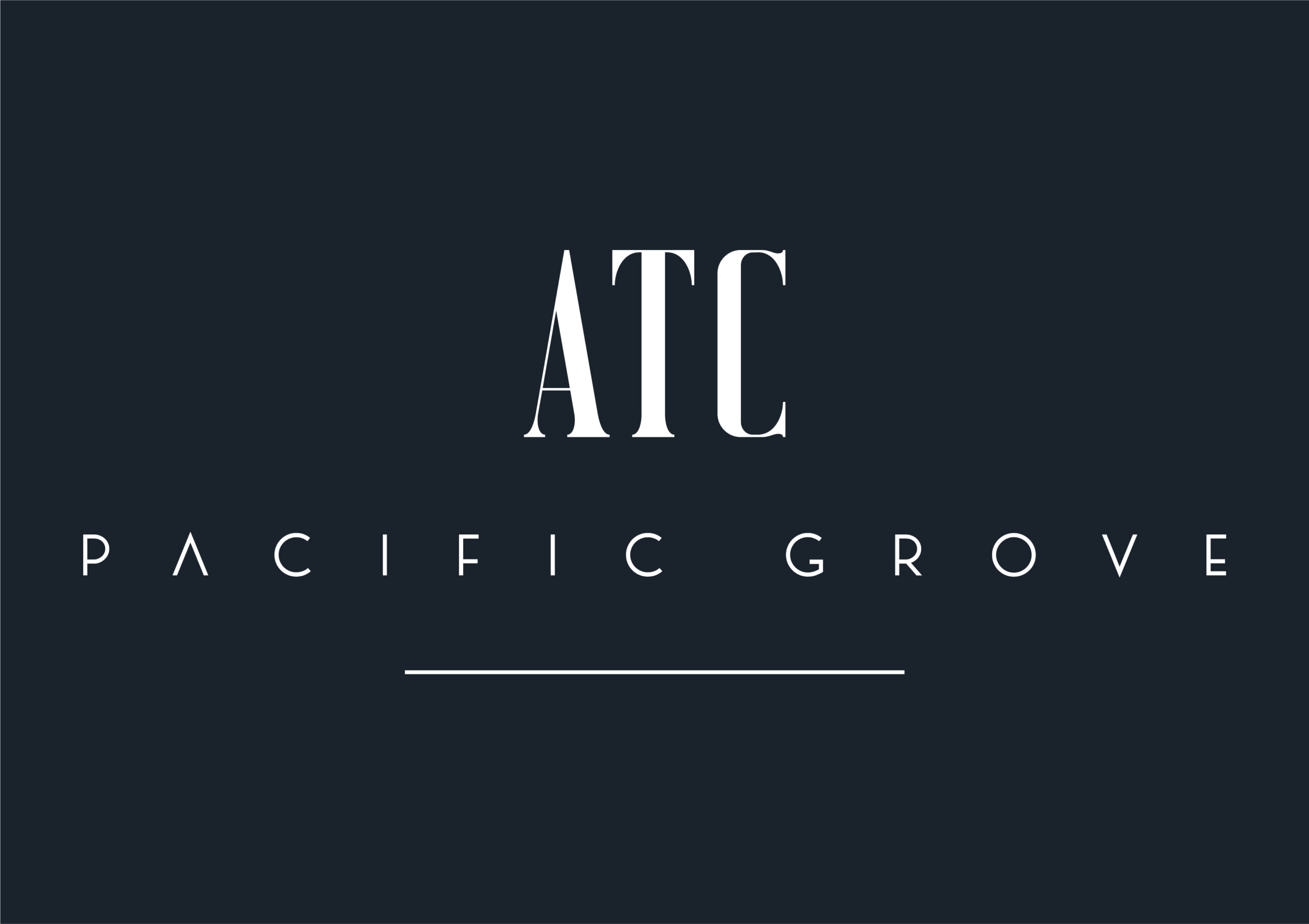 Imagine the Possibilities

More than just a development, the ATC – Pacific Grove Hotel and Commercial Project is rooted in the community and values of our city. The design retains important features of the original factory building while presenting a new vision for the entire site. The ATC – Pacific Grove Hotel and Commercial project blends the past and present while imagining the possibilities of an exciting future
Our community feels strongly about the future of Pacific Grove and the ATC-Pacific Grove Hotel & Commercial Project's place in it. They have taken the time to review the project and how it effects them. This has allowed them to make an informed decision. Watch as residents and business owners describe those effects in their own words
The project will strive to meet the U.S. Green Building Council's standards at the Gold Level, while incorporating elements from the original American Tin Cannery and creating a new vision for the old factory building. The thoughtful and sustainable design respects the architectural context of Cannery Row.
Subscribe for Updates
Please sign up here to receive updates about the project.