Comstock Development has always endeavored to support the communities we live and work in and Pacific Grove is no different. We are proud to help the Pacific Grove High School's Class of 2021 parent committee provide critical mental health and school connectivity programs through their Breakers Light the Way fundraising program.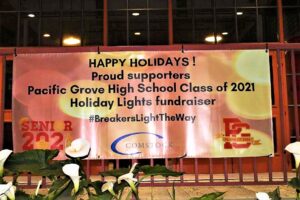 Proceeds from the purchase of outdoor lights in the school's iconic Red and Gold colors will partially fund programs that assist students in staying connected to their classmates and school during distance learning due to the COVID-19 pandemic.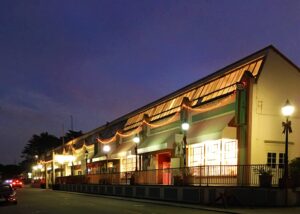 As a community minded company with local ties, we will always support local projects and programs that improve our city.