The ATC – Pacific Grove Hotel and Commercial Project is more than just another development. The project utilizes portions of the original American Tin Cannery factory building including the iconic sawtooth roof, while thoughtfully incorporating design elements from the surrounding architecture. Additionally, the design breaks up the hotel's massing, so it seamlessly blends into the existing neighborhood.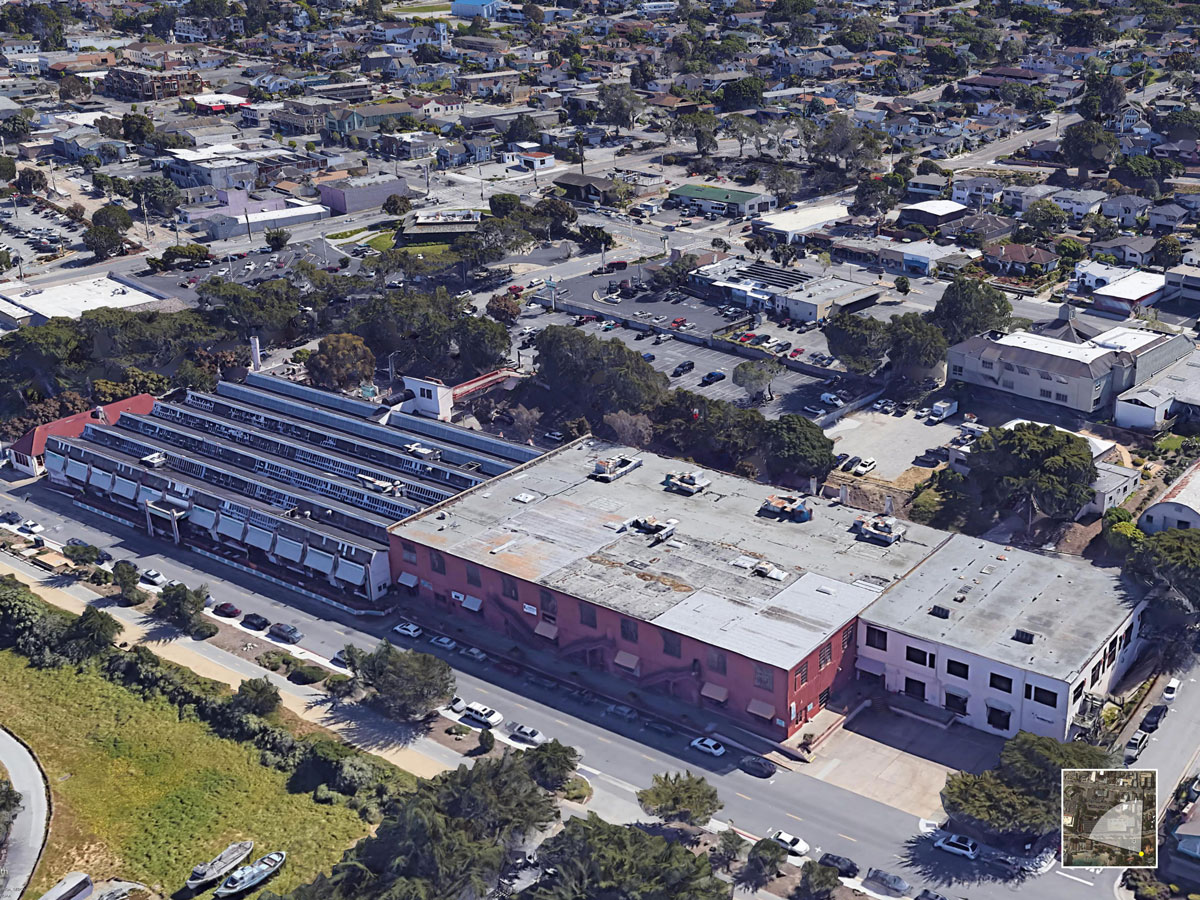 The ATC – Pacific Grove Hotel and Commercial Project not only reimagines an underutilized building in severe disrepair, but provides an environmentally friendly project designed with minimal impact on the area's flora and fauna. Here are some of the highlights:
The hotel will feature new trees on the property as well as half-acre green roof. The green roof, about the size of half a football field, not only helps to absorb localized carbon emissions but acts as natural insulation reducing the amount of energy needed for heating and cooling.
The project will also feature stormwater and greywater collection systems. These systems will reduce the amount of potable or drinking water used for irrigation and impacts on our local water supply.