A number of people have asked us recently, what exactly is LEED and why is it so important to your project? Well, we are glad you asked! LEED, or Leadership in Energy and Environmental Design is the most widely used green building rating system in the world.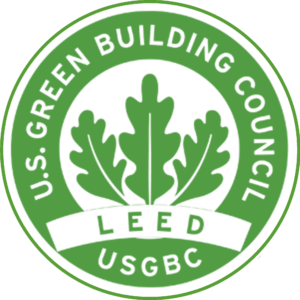 It was created and is managed by the U.S. Green Building Council and it creates a framework for the construction of the project and then the ongoing operations.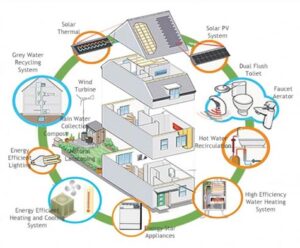 Available for virtually all building types, LEED provides a framework for healthy, highly efficient, and cost-saving green buildings.
There are many different levels, but the ATC – Pacific Grove Hotel and Commercial project is striving to be built to LEED Gold Standards.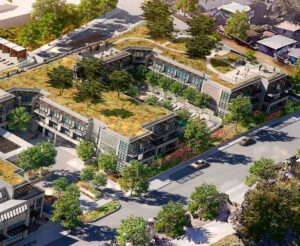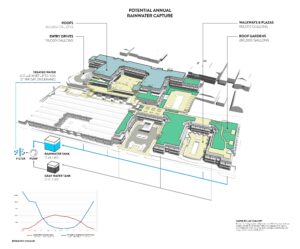 That includes features like our half-acre green roof and our greywater recycling and rainwater catchment systems designed to potentially save hundreds of thousands of gallons of potable water each year!