It's not often that "America's Last Hometown" gets the celebrity treatment. You'd be though to learn just how many famous people have called Pacific Grove home, but that's a post for a different time. Today we are talking about celebrities of a different age; United States Presidents. It was a 'few' years ago, but two presidents and a soon to be president made the trip to P.G., entourages in tow, and enjoyed the beautiful natural scenery.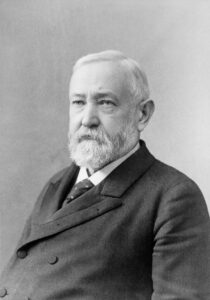 In 1891, President Benjamin Harrison made the trip to a recently incorporated Pacific Grove (1889) to ride on the inaugural trip of the Monterey and Pacific Grove Street Railway.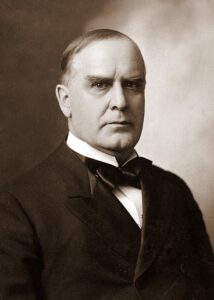 10 years later, in 1901, President McKinley gave a speech on Lighthouse Avenue from his carriage and then visited the Methodist Church. No word if he received a traffic ticket.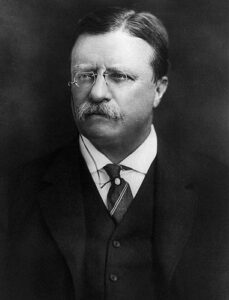 Although his political fortunes would soon be changing, Theodore Roosevelt was just the President of the New York City Board of Police Commissioners when he visited Pacific Grove in 1896. We don't know for sure, but could it have been his journey on horseback from the Old Del Monte Hotel through Pacific Grove and onto 17-Mile Drive that convinced him to become Vice-President?